Ivy Aïa was created in 2017. The mission was to create a skin care series with carefully selected and proven ingredients that can be used by everyone.
Ivy Aïa is created from the idea that skin care routine must be simple and efficient, without compromising. Therefore, our products are without allergenic substances, cruelty-free, 100% vegan and do not contain perfumes, parabens and dyes. We believe that quality skin care must be reliable. All Ivy Aïa products are allergy certified, developed in Denmark of beauty experts and tested and approved by dermatologists.
It is simple - we want to change the perception that quality is equal to high prices by offering skin care products that you can safely use without having to pay the premium price.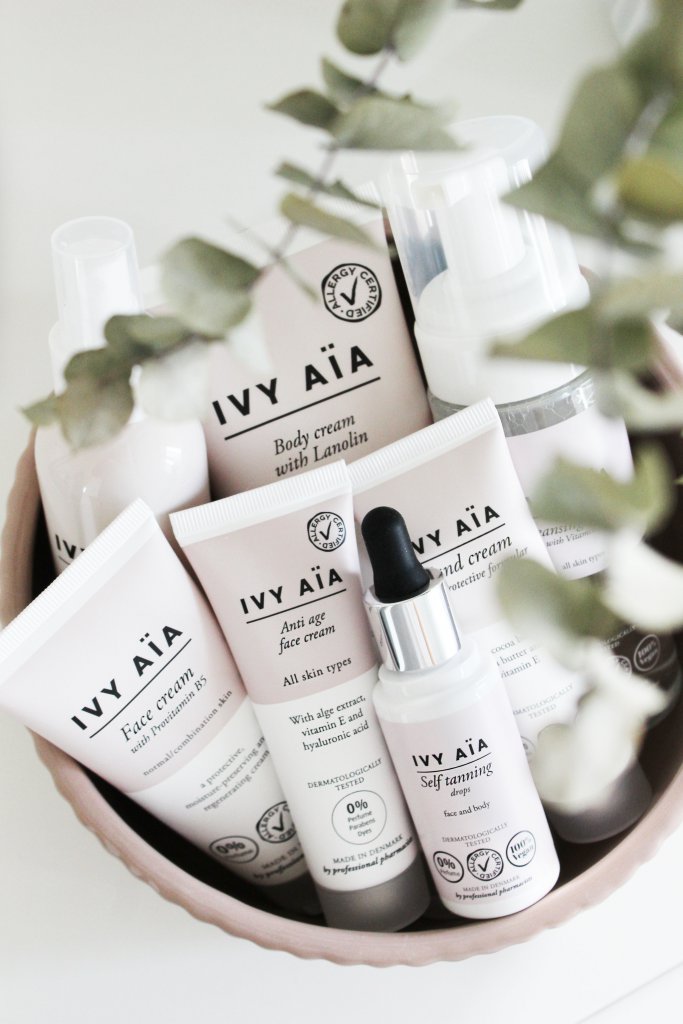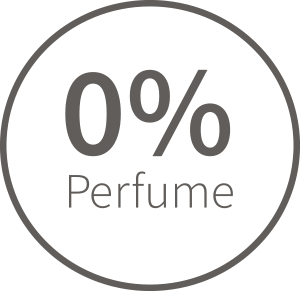 Ivy Aïa is manufactured without perfume. Perfume in beauty products can be allergenic and we do not think it belongs in skin care products. You can therefore be absolutely sure there are no fragrances found in some of Ivy Aïas products.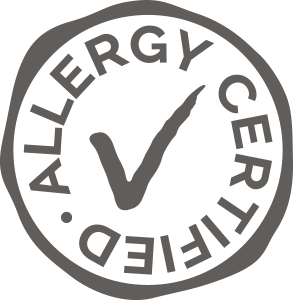 Allergy certified is a Danish based international certification, which closely undergoes the ingredients of the products' ingredient lists and carries out risk assessment for allergies. A certification from allergy certified guarantees minimal risk to allergies. In connection with product development, which has Ivy Aïa a close cooperation with allergy caused.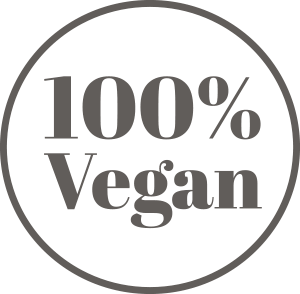 100% Vegan is a guarantee that the products are manufactured without animal ingredients. Like we go up to minimize the risk of allergy, we also go into animal welfare. Ivy Aïa is, of course, cruelty-free, thereby taking place development and production process without contact with animals.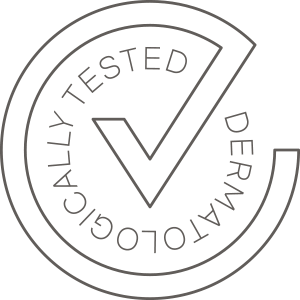 A dermatological test examines the skin's tolerance of a product. The test is made of dermatologists, and is a guarantee that at least 50 people no negative reaction has on the product, and therefore it is classified as safe. A dermatological test does not exclude that a product can cause skin reactions in some - therefore Ivy Aïa is also allergy caused.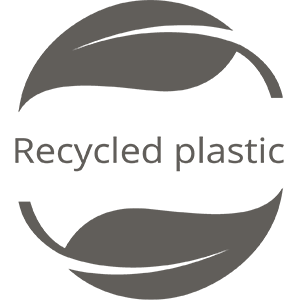 The goal is that all Ivy Aïa products in plastic must be in recycled plastic packaging by 2021. The process takes its time, but we are changing the packaging product for product.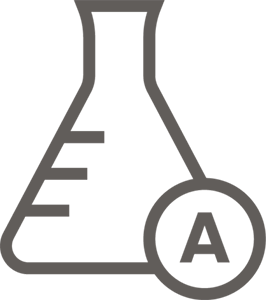 Consumer council Think Chemistry tests whether there are problematic chemicals in everyday products. There are 3 different rankings, where the A-Kolbens criteria are the most strict. A-Kolbe products contain no problematic ingredients or ingredients where there is a suspicion of environmental impact or health risk. A-Kolbe products are therefore recommended by the Consumer Council Think Chemistry.